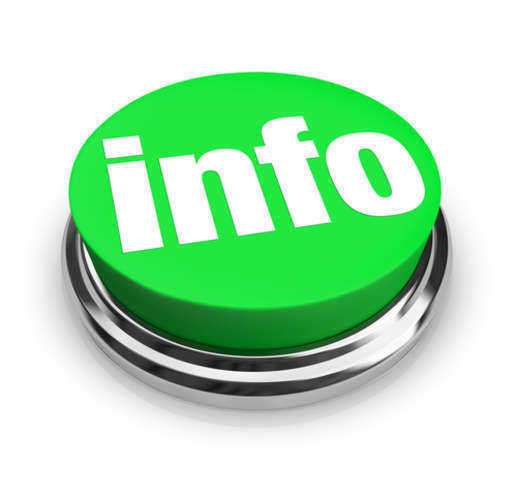 Government contracts are incentive-based agreements that many small business owners take advantage of to increase profits or cut costs. A Government contractor can be included in nearly any business operation. Government contractors enable both private and public corporations or entities to work in accordance with the Government property that the specific project is located in.
Government contractors can incorporate a number of incentives or deals with various companies. In general, a Government contractor is a privately funded agency that produces a wide array of services or goods that are under contract for a particular Government agency.
In a Government contract, the terms of the agreement specify various costs and specific agreements. Often the terms of a Government contract specify a profit margin or cost plus model.
As is common with all contracts, a Government contract is governed by specific laws. The scope of laws associated with a Government contractor typically require a Government agency to award contracts to the lowest bidder or the entity with a direct opportunity to benefit the widest number of individuals.
The work of Government contractors are seen throughout numerous communities and jurisdictions. Government contracts are awarded to companies who supply communities with public services such as the building of roads, parks, educational services, local police enforcement agencies, and seemingly any other public good that offers a community a specific benefit or necessity.