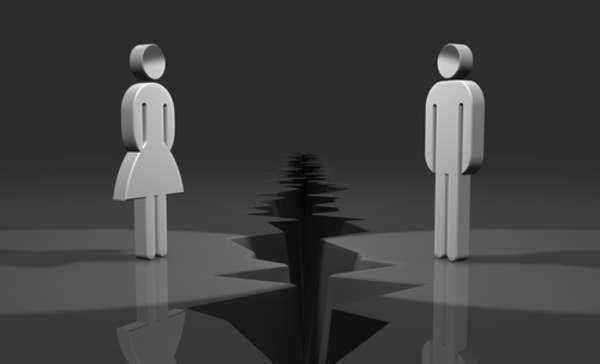 In the event of a dispute over how much consideration is due to a party to a contract, a settlement of claims can be attempted to be reached in several ways when dealing with legal contracts. Contracts law recognizes accords and satisfactions, releases from contract, and covenants not to sue as valid means of settling disputed claims.
Accord and satisfaction is the first way that a claim by one attempting to force another to act may be settled. This method of settling the disputes which may arise out of legal contracts have two elements. The first is that the parties reach an accord as to the terms which will modify the original offer and agreement. An accord lays out the new terms by which the parties agree to be bound. The terms of the accord supplant those of the original legal contracts.
A satisfaction is the execution of an accord. Under contracts law a satisfaction cannot be implemented unless the parties have reached an accord. The accord and satisfaction must exchange some consideration that was not present in the original contract which the satisfaction is abridging.
A release from legal contracts is another method to settle a disputed contractual claim. Each release contains particular terms which comprise promises not to file a future lawsuit in a court focused on contracts law in relation to the claim that is settled in the release.
In order for a release to be granted the full weight of law, the release is usually required to be in writing and contain the signatures of the concerned parties or their duly appointed representatives, must be agreed upon by the parties as the result of an understanding which they have reached in good faith, and must be accompanied by some form of consideration that is distinct from the consideration which was present in the contract from which the parties are being released.
Releases from legal contracts are usually accompanied by the tearing up of the original contract, although this is not required. A release is called a release because it occurs when one party grants as consideration their forbearance of their right to seek redress of an infringement in a court of law in exchange for some other form of consideration.
Common contracts law claim settlements include covenants not to sue. A covenant not to sue is similar to a release, except that it does not include the sacrifice of the right to pursue recuperation for perceived infractions by legal means.
In the event that the party that gave up their ability to sue for compensation as the consideration into the covenant believes the other party is in violation of the terms of the covenant, they are not prevented from filing a suit claiming both a breach of the original contract as well as the covenant. Unlike releases and accord and satisfactions, covenants not to sue do not replace the terms of the original contract. Instead they supplant them.