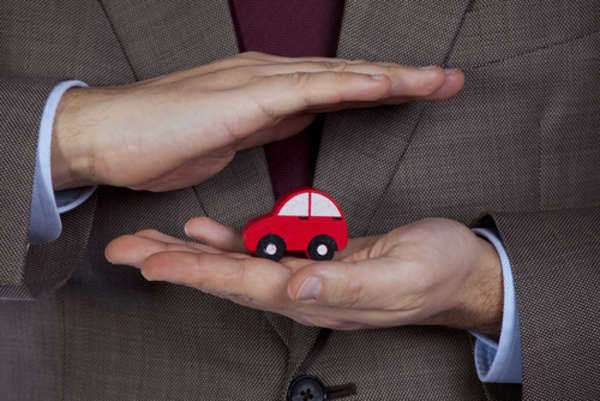 Many people
will oftentimes take out a car loan or finance a vehicle as an option to
purchasing the car outright or leasing. Due to the length of certain leases,
the owner may want to engage in a sale of the vehicle. A lien sale for a
vehicle, though the financing loan has not been paid in full, is still a
possibility.
There are
various options to conduct a lien sale for a vehicle. One option is to
investigate the buyout amount for the vehicle lien as a way to be relieved of
any financial responsibility to the lender and obtain the title to the vehicle.
However, this option is quite rare, for most people will usually not have the
funds to pay off the remainder of the vehicle lien.
Many will
often conduct a lien sale in escrow, where the loan can be closed out and
transferred to a new owner. However, when using escrow for a vehicle lien sale,
it is important to consult the lender to find out how the procedure can take
place.