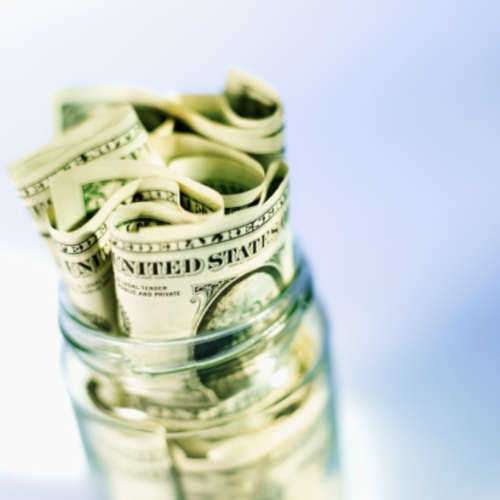 A loan contract is a fundamental financial maneuver that nearly every American has taken part in. The broad terminology associated with a loan contract yields an enormous market of possibilities. Home mortgages, student loans, pay day loans, financing a car, or purchasing any sort of bond in essence is a loan contract. Since the underlying assets of the aforementioned agreements vary, the loan contract template associated with each asset is unique and different.
In general, a loan is an agreement between an individual or business with a lending institution, a government agency, or a corporation. A loan contract has two sides: the borrower and the lender. The borrower of the loan is awarded a lump sum of money through the lending institution for the guarantee that the individual will repay the loan with interest rates on top of the principle. In essence, the lender of the loan makes a profit through the interest payments, while the borrower is awarded a lump sum of money to help fund current expenditures or a costly asset.
The loan contract template will vary based on the underlying asset or the associated agreement. The loan contract template typically outlines the length of the loan, meaning the date at which the principle is owed, the periodic payments associated with the loan, and the interest rate attached to the loan contract.
A loan contract is necessary for the purchase of costly assets because it allows the individual to finance their purchase over time. To guarantee the fulfillment of the loan contract template the issuer of the loan contract must run a background check and a credit history check on the borrower.