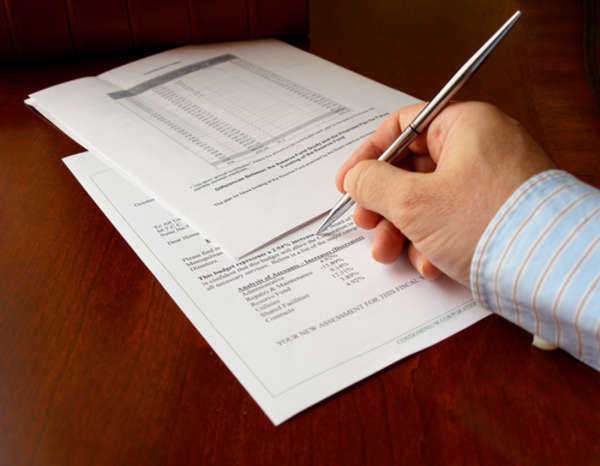 A contract for deed is an agreement that outlines the process for a purchase of a property. A contract for deed is a legally binding document that affirms the process required to obtain a piece of property. Dissimilar to many notions, a contract for deed does not transfer a property to the intended buyer, but instead establishes the specific terms that are necessary for the potential buyer to fulfill in order to legally obtain the property in question.
The major specification offered in a contract for deed outlines the payment plans to the seller. A start date, as well as the price of the property and a corresponding payment schedule are documented in a contract for deed. 
In essence, a contract for deed is a deed that legally states or affirms the specifics associated with the transfer of a property. The contract for deed is the starting point for the transfer of an estate. It acknowledges the buyer's intentions to purchase the property, along with the seller's desire to draw a payment schedule for the buyer. As a result of this relationship, the contract for deed is a negotiable contract.
The deed initiates the seller's willingness to transfer the property but it also requires the buyer to agree on an intended payment schedule. In addition, dissimilar to a mortgage or purchase of a house, a contract for deed does not require a down payment. Therefore, the contract for deed is a workable situation, meaning if the seller believes the prospective buyer can make periodic payments, regardless of the inclusion of a down payment, the property can be transferred under a contract for deed.
Comments
comments