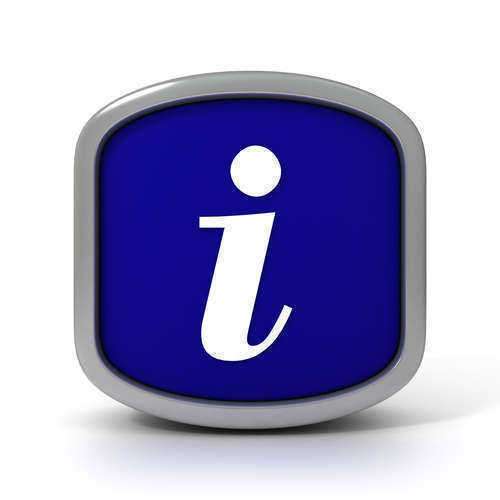 An informal contract is also known as a parole contract. Contracts law consider most contracts currently in effect to be informal contracts. An informal contract is defined in contrast to a formal contract. Contracts law distinguish between the two by calling an informal contract any contract that is not signed under seal and is not under record. An informal contract may be written or oral.
An informal contract has the full weight of law so long as the normal requirements of a contract have been met. One draw back to an informal contract is that it can be difficult to hold a party in breach of the contract to the terms to which both parties have agreed.
Any contract that specific contracts law do not require to take a particular format are considered an informal contract. Leases, sales contracts, and employment contracts are all common examples of informal contracts. Although these contracts may have specific forms on which they are printed on, they are not formal contracts because there is no contracts law which mandates that these contracts be placed in a particular manner. A preprinted form does not change the status of any one of these items as an example of an informal contract.