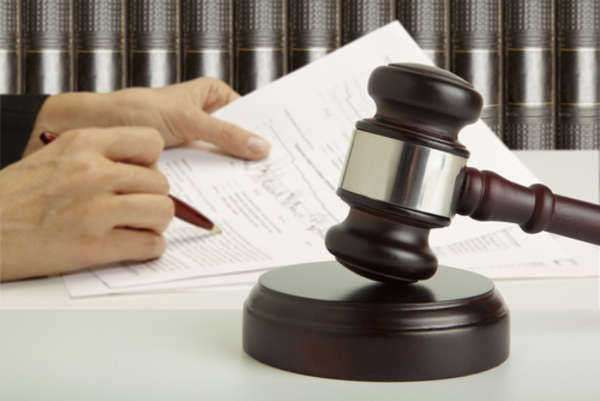 Surety bonds are a type of bond that involve a promise to pay a party (known as the obligee) a set amount in the event that a second party (known as the principal) fails to meet a specific obligation, such as the fulfilling of the terms of a contract. Surety bonds serve to protect the obliged party against losses that result from the failure of the principal to meet their obligation. The party that assumes the risk in the case of surety bonds is known as the surety.
Fidelity bonds are a related concept and are also known as employee dishonesty coverage and serve to cover theft of an employer's property by the company's own employees. Though fidelity bonds are known as bonds, the coverage they supply functions more accurately as a traditional insurance policy rather than a surety bond.
Fidelity bonds are insurance protections that cover policy holders for losses which they incur as the result of the fraudulent acts performed by specified individuals. Fidelity bonds are insurance policies that protect against the losses of company monies, securities, or other property from employees who have manifested intent to cause losses to the company. Fidelity bonds can be taken out to protect company assets from a variety of crime insurance policies, such as burglary, fire, general theft, computer theft, disappearance, fraud, forgery, or a broad variety of other charges.