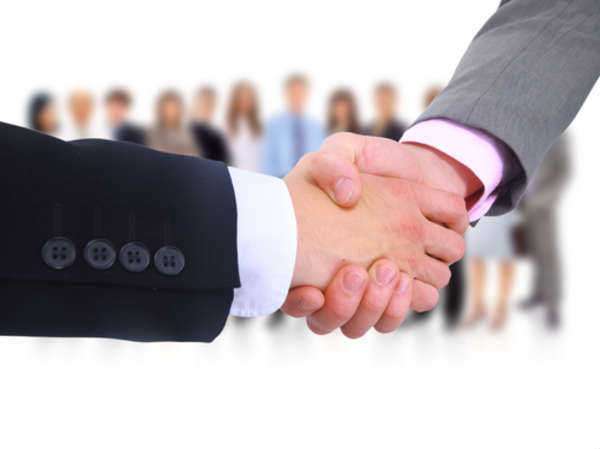 A contract is a legally binding document or agreement between multiple parties. An oral contract is an agreement that outlines the terms of a contract through spoken communication. In essence, an oral contract is an affirmed contract. However, the only difference is the way in which the agreement is delivered.
In an oral contract, the stipulations of the agreement are agreed upon through oral communications, whereas the stipulations in a traditional contract are transacted via a written document. The ways in which the stipulations of the contract are exchanged are not as important as the stipulations themselves. This simply means that an oral contract, like a traditional written contract, must be upheld given the agreement of both parties.
In an oral contract, written or physical evidence of the stipulations can be attached to the oral agreement. These attachments are created to further affirm the agreement and ensure the performance of the particular stipulations. Typically, in an oral contract the evidence of the agreement is solidified through the party's written signature on an attached document. The oral contract is not written, but the evidence attached to the agreement can be affirmed through writing.
Although the stipulations in an oral contract must be upheld like a written agreement, many jurisdictions in the United States require either a written document outlining the terms or a contract documenting evidence (typically signatures of the parties) that an agreement took place. An oral contract, although not as formal or traditional as a written contract, has been used for multiple landmark agreements.