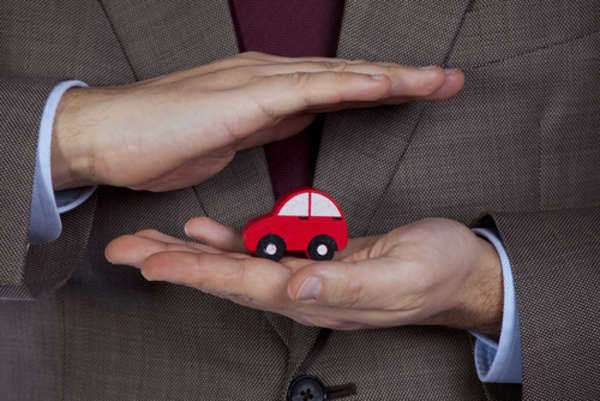 A vehicle purchase agreement, otherwise known as a vehicle contract, is an agreement for the sale and purchase of a car or other vehicle. "Vehicle purchase agreement" is thus a general term, as it might refer to a number of different types of purchase agreements, so long as those purchase agreements concern the sale of a vehicle.
For example, a vehicle purchase agreement might actually include terms for a lease within the vehicle contract such that the purchaser leases the vehicle in question for some amount of time before having to pay the rest of the money necessary to fully purchase the vehicle. A vehicle contract might also include terms for the full and immediate sale of the vehicle in question.
Many times the vehicle purchase agreement or vehicle contract is most important in terms of the vehicle bill of sale which would indicate the full terms of the sale from the previous owner to the current owner, including the names of those involved, important characteristics of the car in question, the amount of money for which the car was sold, and the exact rights and responsibilities which have been transferred as a result of the vehicle purchase agreement.
There are many kinds of vehicle purchase agreements or vehicle contracts available online for free which can be adapted to any particular situation for which an individual might need such a document. However, in general a lawyer should be consulted concerning the vehicle purchase agreement and its modifications.