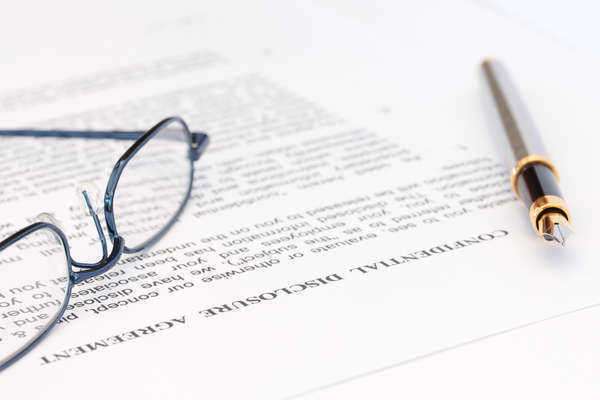 Subcontractor Agreement vs. Contractor Agreement
A contractor agreement is a written agreement that exists between a company and a contractor hired by that company to complete specified tasks. A subcontractor agreement exists between a contractor and a subcontractor, who the contractor hires to complete the tasks outlined in an existing contractor agreement.
Non-Compete Agreement
A non-compete agreement is a written contract created by an employer and signed by an employee. When an individual begins employment with a company, he/she may be required to sign this type of agreement. Subsequently he/she will be prohibited from acquiring employment with a competing company or a similar company for a specified period of time.
LLC Operating Agreement
When a group of individuals chooses to create and operate a Limited Liability Company (LLC), it is vital that they develop an LLC Operating Agreement. This is an agreement between all members involved in the company which details all pertinent information. An individual can locate an LLC Operating Agreement template online to help him/her develop an Operating Agreement.
Cohabitation Agreement
When two individuals decide to live together, they should consider creating a cohabitation agreement. A cohabitation agreement is a legally binding contract that outlines the personal and financial responsibilities of each party. In addition, it addresses how assets will be divided in the event that the couple decides to separate.
Trade Agreements
Trade agreements are contracts that exist between at least two countries in order to govern and regulate trade between these countries. The United States has established an individual free trade agreement with numerous different countries. These agreements act to reduce the existing trade barriers and promote trade.