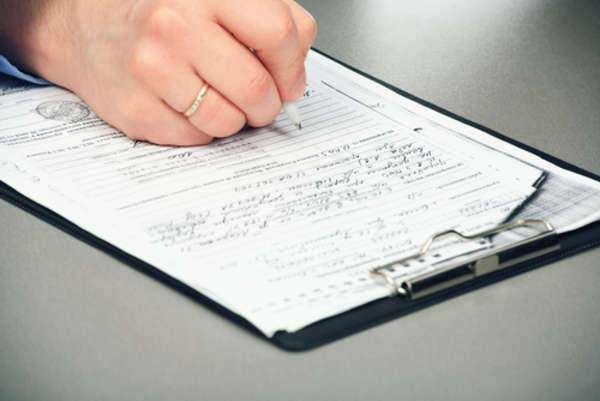 An estoppel certificate is a signed legal document which an individual signs that establishes certain facts to be ineligible for dispute, contradiction, or recantation at a later date by the party who signs the estoppel certificate. The primary purpose of an estoppel certificate is to preclude the opportunity to file a claim that the actual unpaid balance or the applicable interest rate is different from the one being claimed at the future date.
An estoppel certificate may be at issue in the event of a mortgage, in which case the estoppel certificate may be issued by the mortgagee to the mortgager in order to state the mortgage's interest rate, the unpaid principle balance, or any other information of a related type.
When dealing with leases, an estoppel document can be a document that is meant to provide a third party with critical information about the relationship between the tenant and landlord. In this case the third party will typically be a prospective buyer of the real property that is being leased by the tenant, or a lender for whom the property is being investigated as a part of the lender's due diligence.
When dealing with retail leases, the lease will typically contain provisions that compel the tenant to sign an estoppel certificate at the request of the property owner. An estoppel certificate will typically cover:
If the lease in in full effect,
Whether or not the lease has been assigned, modified, supplemented, or amended,
If the landlord has satisfied all the conditions to by performed under the lease,
If there are any claims or defenses held by the tenant against the landlord,
Whether rent has been paid more than a month in advance, and
If there is a security deposit on file.