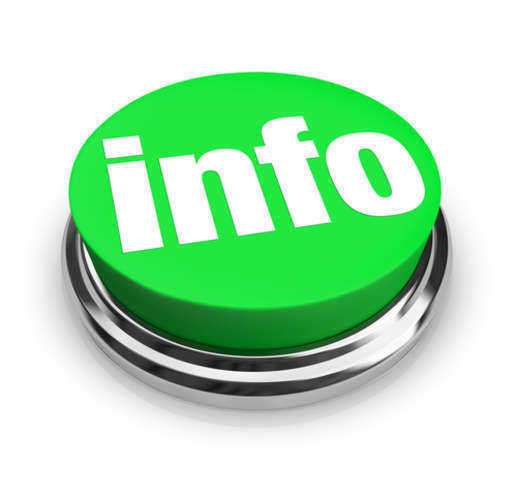 Contract law has been construed historically that if ambiguous language is employed, then the contract will be interpreted in such a way as to give favor to the party that signed the contract, not the party that wrote the contract. Contracts law is derived from a common law heritage.
Another major function of a contract is to document what each party to a contract is obligated to do for the other. Contract laws also serve to assign consequences in the event either party is unable to perform the duties taken up under the terms laid out in the original contract.
Contracts law is also meant to uphold the basic processes by which the economy functions in the United States and in all countries throughout the world, though not every country has a common law basis for understanding contract law.
Contract law in other systems may have a heritage derived from civil law, Islamic law, socialist law, and/or from tribal law. Depending on each country's specific views of contracts, law systems in the country may assign more protection to the consumer or may afford more protection to the corporation.