Interpreting Contracts At A Glance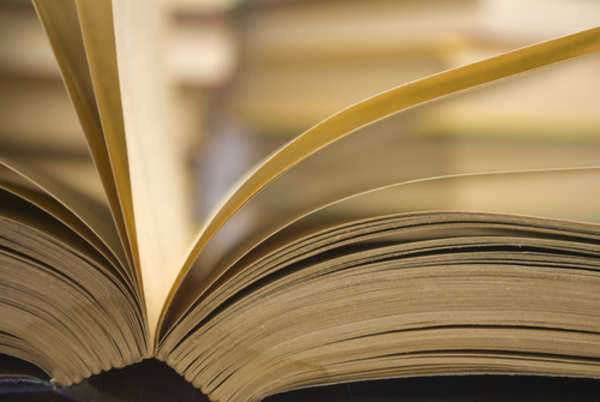 One of the essential tenets of business contract law is that the terms of the contract must be one to which a When interpreting a contract there are several things that an arbiter or jury must examine. The first is to determine the intention of the parties to the contract. There are many ways to do so including the plain-meaning-rule.
When determining intent, the judgment must conform itself to the intent of the parties and must be alert to times when the parties' intents deviate from the what would normally be expected. An interpretation must also seek to not reward fraudulent intentions which may have been held by a party to the contract.
Comments
comments