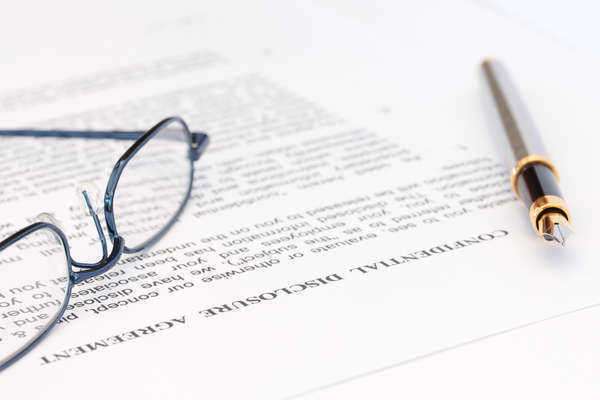 Limited Liability Company
Similar to a corporation, the members of a limited liability company (LLC) are not liable for the debts or damages the LLC may incur. Another plus is that the members of the limited liability company will never be personally liable for contract agreements through the LLC.
A limited liability company receives the benefits of each form of business entity, while avoiding the disadvantages each one bears. The avoidance of double taxation and also not having to file taxes through the LLC are some of the key benefits of its kind. The creation of the LLC entity in recent times has made it convenient for individuals to be able to accumulate the benefits of each form of business entity, taking the pros and minus the cons.
Agents
When an individual receives the authority to act on behalf of another, they are known as principal agents. A contract is arranged in order to set up the guidelines on how the agent acts on behalf of the principal.
A principal agent has a fiduciary duty towards the principal. A principal agent is not to perform any additional duties which may conflict with a prior obligation to which he or she has committed. When a principal agent relationship is created based on an arrangement of a contract, the power of attorney rights are automatically conveyed to the agent.
The power of attorney held by the agent, is clearly specified within the contract on how to act on behalf of the principal. The power of attorney will automatically be revoked upon the death of the principal, or if he or she become mentally ill.
The power of attorney is usually stated separately from the contract since it is to be shown to others that the agent has the right to act on behalf of his or her principal. Each agent within various industries is specialized, which is the benefit of why principals seek agents to perform their duties based on credentials and competence.
Comments
comments