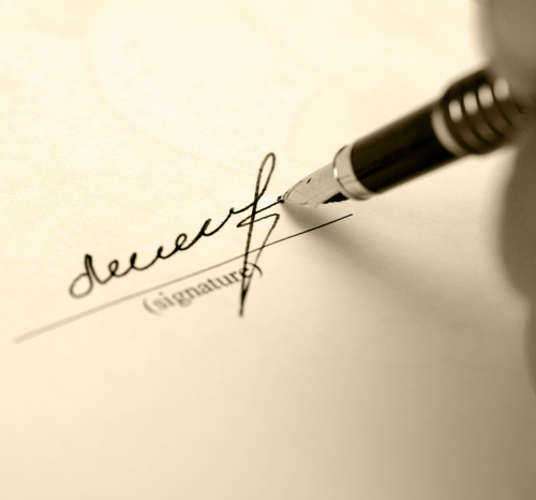 The Good Friday Agreement, also known as the Belfast Agreement or the Stormont Agreement, is an international treaty which was officially signed on Good Friday 1998 in Belfast. The Good Friday Agreement brought an end to the war between Ireland and the British presence within Ireland.
The Belfast Agreement established that Ireland would be declared an entirely independent state from Britain except for six counties of Northern Ireland, which would continue to be held as part of Britain. The Good Friday Agreement thus officially ended the conflict in Ireland which had raged since the 1920s between different elements of the Irish populace, particularly Catholic and Protestant elements who were respectively against British rule and in favor of British rule. Although this is a generalization, and there were likely to be exceptions to both sides of that description.
The Belfast agreement ensures that Britain removed all its troops from Ireland and that the two sides in Ireland, considered to be North Ireland and South Ireland, would meet and negotiate in order to peacefully establish a new government that might be able to rule over the whole of Ireland with fairness and justice.
The Good Friday Agreement established a two year cease fire between the two sides, which ultimately was upheld and was a significant boon to starting and supporting the peace process. There is still an ongoing negotiation for establishing a full government for the whole of Ireland, but the Good Friday Agreement was certainly successful at helping to stop the conflict.
Comments
comments