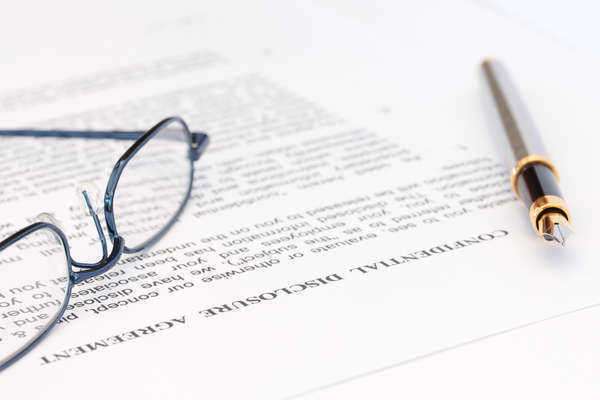 A person is assumed to have the capacity to enter into a contract. An intoxicated person, minor, or mentally incapable person has two options available to them after entering into a contract which affects the validity of the contract into which they have entered. The first option they have is to disaffirm a contract. Disaffirming a contract reveals a desire by an individual to no longer be bound by the contract. The disaffirmation can be verbal or active.
The other action that can affect the validity of a contract is ratification. Ratification reveals a willingness to be bound by the terms of the contract. As with disaffirmation, ratification can be verbal or active. If a person continues to use an item after they would otherwise be released from the contract, they have ratified the contract by action.
Ratification takes precedence over disaffirmation. If a person attempts to disaffirm a contract from which they have already received substantial benefit, the courts will not allow them to disaffirm the contract. The fact that the individual has benefitted from the contract is considered proof of acceptance to being bound by the contract.
It is impossible for anyone to disaffirm a contract they entered into in order to obtain essential services. Contractual obligations for necessary services cannot be avoided under any circumstance.