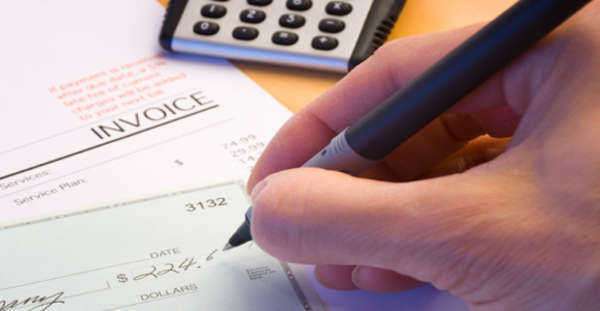 In order to understand the difference between a contractor agreement and a subcontractor agreement, it is first important to understand the difference between a contractor and a subcontractor. In many instances, a business will hire a contractor to complete certain tasks or duties.
A contractor is not considered to be an employee. Instead, a contractor will act as an independent entity, performing certain tasks for the company. A contractor agreement is an agreement that exists between a company and a contractor that the company hires. This agreement will be documented in written form.
The document will outline all pertinent features of the agreement, including the tasks that are to be completed by the contractor, the time period that the contractor has to complete these tasks, and the compensation that the contractor will receive for his/her work.
In order to successfully complete the tasks outlined in a contractor agreement, a contractor may be required to hire a subcontractor. A subcontractor is an individual who is hired by a contractor to provide the contractor with goods or services necessary to complete the tasks specified in an existing agreement. A subcontractor will be hired by a contractor after the contractor has been hired by a company.
A subcontractor agreement usually exists between a contractor and a subcontractor. It outlines information similar to the conditions detailed in a contractor agreement. In most instances, the contractor will be responsible for compensating the subcontractor and the subcontractor is required to complete certain tasks for the contractor. Both a contractor and subcontractor work together to complete specified duties for a company or an individual.