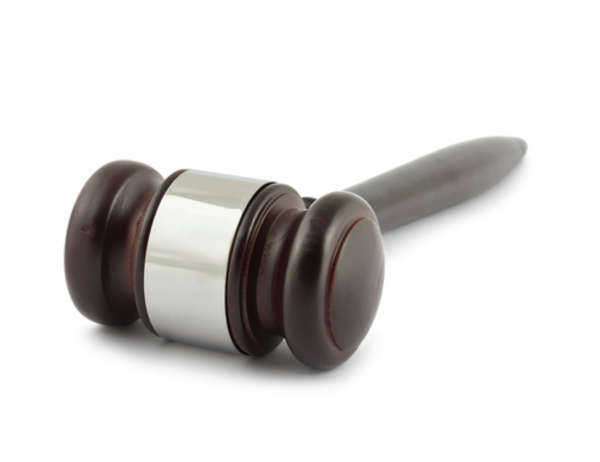 Contract law cases can be classified under the general law of obligations. The general category of the Law of Obligations includes Torts Law, Unjust Enrichment Law, and Restitution Law, besides Contracts Law.
One of the most famous contract law cases is the case of Carlill v. Carbolic Smoke Ball Company. Although this case of contracts law is included in English contract law cases, the relevant principles of contracts law in the English system were adapted to the American courts.
Carlill v. Carbolic Smoke Ball Company is one of the most famous contract law cases since it involved a manufacturer who offered a flu remedy called a "carbolic smoke ball." The makers of the smoke ball, the Carbolic Smoke Ball Company, advertised in a newspaper that buyers who developed the flu despite using the smoke ball properly would be given 100 Pounds as a refund. 
The Company claimed that the advertisement was not a serious offer, but the judges in the case ruled that because there was a statement from the company that they had deposited money in an account so that they would be able to make the payments if there were any claims, a reasonable person had cause to believe that there was a sincere offer, thus meeting the requirement that there be an offer and acceptance to form a contract.