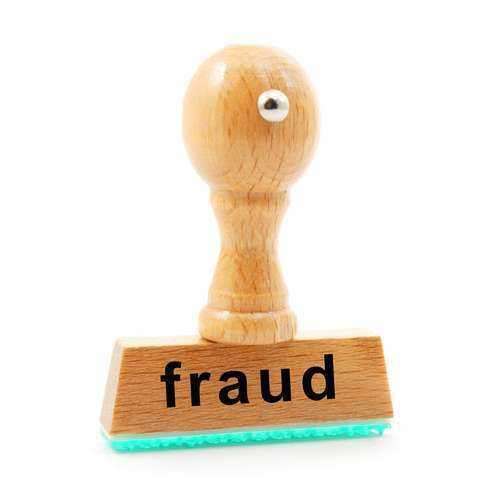 The Statute of Frauds as it exists in the most jurisdictions within the United States is based on a 1677 act passed by the English Parliament. The act was known as "An Act for the Prevention of Frauds and Perjuries."
Part of the reason the Act was passed by Parliament was that at the time the parties to a contract were unable to testify in a court dispute involving a contract to which they were a party. As a result, all testimony in contract disputes at the time was provided by expert witnesses. These witnesses were hired by each side in the dispute. It was possible to hear expert testimony that presented directly conflicting information.
A belief arose that the experts in these contractual disputes were under no obligation to tell the truth, and were instead willing to perjure themselves in order to provide testimony beneficial to the party that had hired them and was paying for their services. The reliance on expert witnesses also diminished because of an increased recognition that it was impossible to testify accurately as to the intentions of another individual.
In response to these concerns, the Act sought to require contracts to be written down and signatures affixed to these contracts in certain circumstances. The most crucial element is that the requirement that the contracts be written provided evidence that was not dependent on testimony. Instead the existence of written testimony meant that there would be objective evidence, not subject to the requirement of expert testimony.
It also lead to the parties in the contract eventually being able to testify in contract disputes on their own part. As a result, it became essential to have objective evidence available that could not be disputed by a party seeking to enhance their own status.
Comments
comments