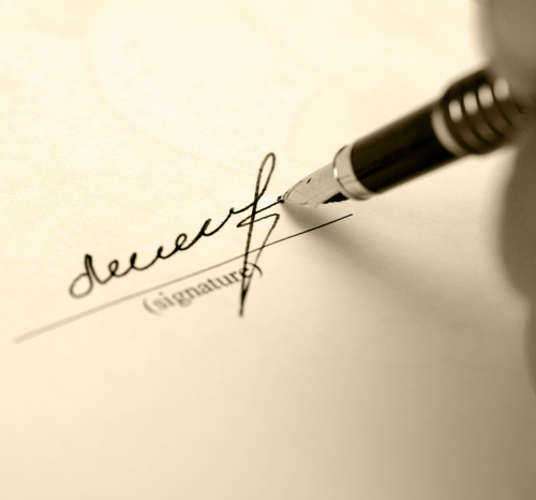 A deed poll is a type of legal document that only involves a single person or party, and which states a particular intention that such a person is bound to by the document itself. A deed poll itself is not a contract due to the fact that only one party is affected by such a legal document and it states only an intention, rather than a guarantee or promise. This kind of document is oftentimes referred to as a deed poll name change because it is very commonly used in order to enact a name change for an individual.
Change name by deed poll is most commonly used in Europe, particularly in England, Ireland, and Northern Ireland. Other nations such as Hong Kong and New Zealand also use the deed poll name change.
Typically speaking, to change name by deed poll will require that a person complete a form, which must be signed by a witness. The form is then filed with the appropriate court. In many jurisdictions, deed poll name change may be considered as a legal name change, though change name by deed poll may not necessarily change a person's name on the birth certificate.
Therefore, in the case that a passport is to be obtained, for instance, both the birth certificate and the change name by deed poll document will need to be furnished in order to complete the passport requirements.