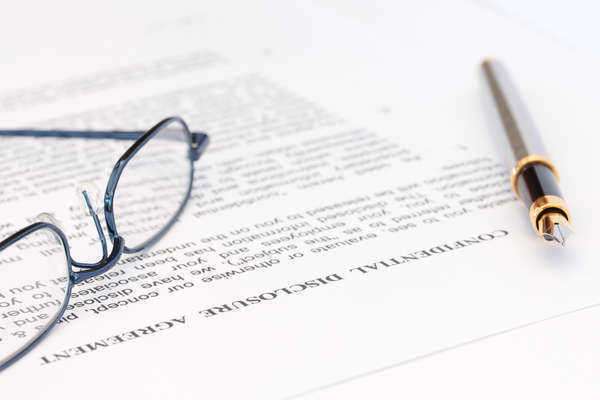 Legal Context for Rental Agreements
A rental agreement is often referred to as a "lease," particularly in the frequently applicable case of the specific rental agreement being in relation to the provision of a real estate holding. A rental agreement can more generally be noted as taking effect in the general context of contract law, and as with contracts in general, may be expected to provide for setting conditions in relation to the legal relationship between the two parties to the rental agreement.
In the event of a contract taking the specific form of a rental agreement, those two entities concerned with and signatory to the legal document will often be a landlord and a tenant.
Provisions to be Considered in Rental Agreements
A rental agreement can generally be expected to provide for such various issues inherent in a real estate contract as the person obliged to pay for tenancy and the individuals who will actually act as tenants, the date on which tenancy may be allowed to begin, the address and extent of the real estate subject to the rental agreement, and the financial payments to be payable to the landlord.
A rental agreement might also be granted to the real estate holding's non-owner for a purpose other than residence, such as for parking transportation, storing property or others' goods, transacting business, carrying out agricultural activities, or conducting the business required for a government agency or institution.