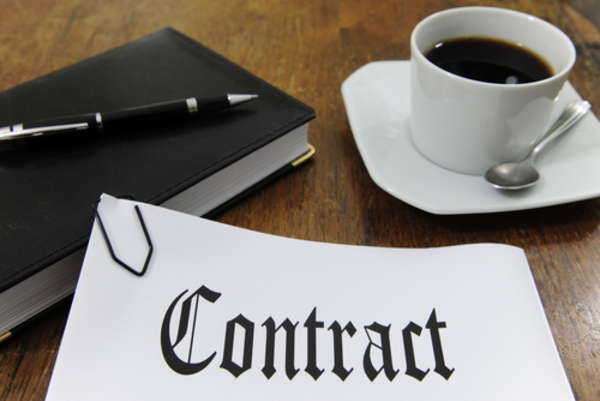 A severable contract is a contractunenforceable that can still remain in effect despite those provisions which are void. In order for the blue pencil test to be satisfied, the phrase stricken by the court must not result in a change to the purpose for which the contract was created by the parties. The contract must still make grammatical sense after the edits have been made to the contract. Otherwise the contract will not be considered to have become a severable contract.
A severable contract can be formed if the parties who entered into the contract do not consider it essential that all the actions be performed together. Divisible contracts may exist if a convenience store orders the soda, chips and candy it sells from the same company in three separate clauses. An indivisible contract is formed if the store hired a vendor to provide the soda, chips, and candy in a single clause.
Whether divisible contracts or indivisible contracts have been formed can often be determined by examining the terms under which consideration has been provided. If the set of contracts provide the consideration in a lump sum, it is usually an indivisible contract. If consideration is itemized for each thing exchanged, a severable contract often exists.
If a contract contains both legal and illegal clauses, the court will attempt to enforce only the legal clauses in the event the contract is already a severable contract. If the court can employ a blue pencil test to create a severable contract, it will.
Comments
comments