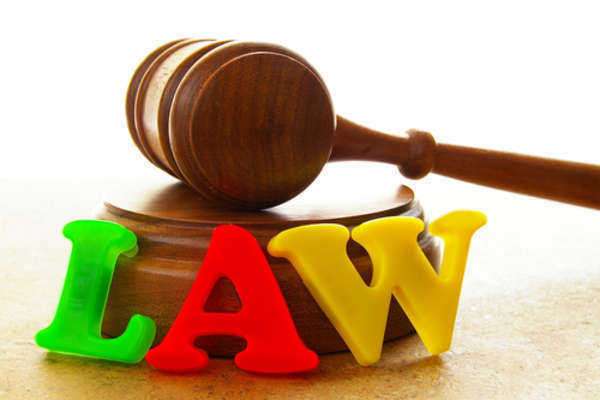 Fraud is voidable by the injured party. The justifiable reliance cannot be easily disproven and must constitute a claim that a reasonable person would believe. A promisee who entered into a contract with a car salesman that claimed that the car in the contract could go one hundred miles per gallon would not be able to claim justifiable reliance on the salesman's claim because the claim is unjustifiable.
The claim that a car is brand new, despite extensive and obvious damage to the car, would not be grounds for justifiable reliance by an individual claiming the salesman duped them. Justifiable reliance only applies to instances where the injured party relied upon a claim that could not be easily disproved.
A person could claim justifiable reliance if they bought a car they believed was in perfect working order but upon driving the car home discovered extensive body damage, a faulty ignition system, failing brakes, or other serious defects in the car. In such a situation, the person may be able to claim that they were damaged by a justifiable reliance on the salesman's claims.
The party claiming that they were induced to enter into a contract due to justifiable reliance on misrepresentations by the other party must be able to show that their reliance was not based on something that they could reasonably be expected to discover on their own.
Comments
comments