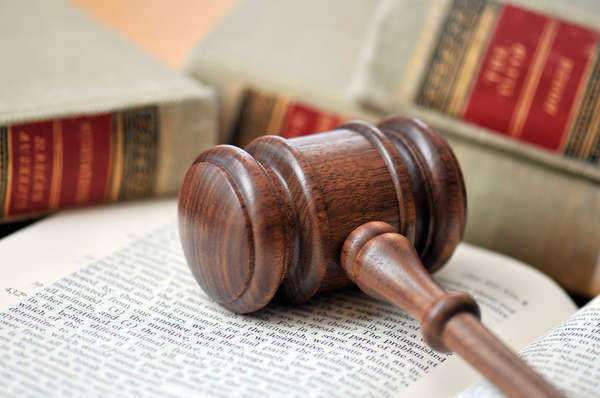 Non-fraudulent misrepresentation can take one of two forms: innocent misrepresentation or negligent misrepresentation. Negligent misrepresentation is considered in the eyes of the law to contain the same level of culpability as fraudulent misrepresentation.
Misrepresentation that is negligent in nature is treated by the courts in the same way as a fraudulent misrepresentation. Negligent misrepresentation occurs when a party to a contract does not carry out a reasonable effort to ensure that their claims as the material information at the heart of the contract are true.
If one of the parties to the contract in question does not act with the professionalism that would reasonably be expected from an individual in that position, and the other party relies on that professionalism when entering into the contract, then negligent misrepresentation may be determined by the courts to have happened.