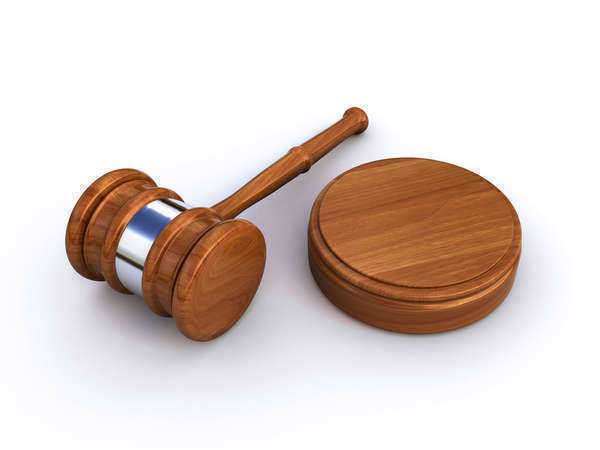 Blue laws are a diminishing category of law in the United States. Despite being present in thirty-one states, the exact contents of each blue law varies from jurisdiction to jurisdiction. A law is classified as a blue law if it restricts commercial activity on a particular day.
Normally a blue law prohibits the ability of a business to operate on a Sunday. The prohibition on commerce on Sunday derives from Christian religious tradition. As a result, blue laws in some states instead preclude businesses from being open on consecutive weekend days out of respect for different Sabbath observances by different religious groups.
Most states that contain blue laws apply them to the sale of alcohol. Alcohol sales may be restricted from being sold at all on Sundays. In blue law states which do not prohibit the sale of alcohol entirely on Sunday, limitations may be placed upon the hours during which alcohol may be sold. These blue law restrictions typically preclude the sale of alcohol to hours during which church sessions would not be held.
A blue law can also restrict the sale of alcohol between certain hours during the week. Restaurants in some blue law jurisdictions can obtain permits to allow the sale of alcoholic beverages so long as a particular percentage of their revenues come from food sales.
Depending on the State, towns may be allowed to opt out of observing blue laws. Some states allow local jurisdictions to opt in or out of blue laws by a majority vote. Other states restrict the ability of a local jurisdiction to opt out of blue laws based on particular criteria. In South Carolina, for example, an area can only opt out once it can demonstrate a certain level of sales tax receipts.
Blue laws may be supported for a variety of reasons. Car dealerships sometimes support blue laws because it allows them to afford their employees a day off without being concerned that a competitor is open.
There may not be support among voters to repeal blue laws. This is the situation in Bergen County in New Jersey, the only part of New Jersey with blue laws that prohibit commercial activity on Sundays. Despite pressure from the State Government to join the rest of the State in repealing blue laws, some Bergen County residents enjoy the fact that the large commercial centers in the county are relatively empty and peaceful on Sundays.
Comments
comments