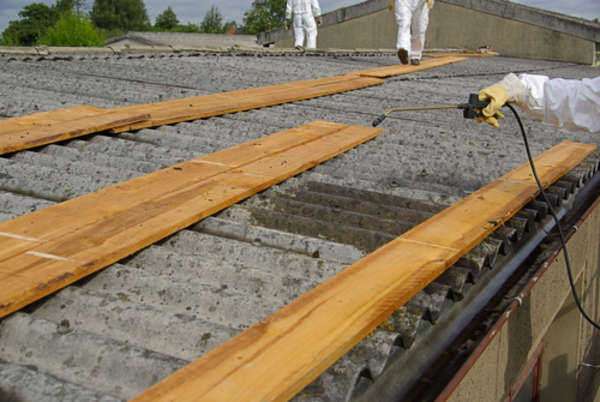 A general contractor is a third party that contracts with an entity, an organization, or an individual to aid in the construction, demolition, or renovation of a building or structure. General contractors are responsible for organizing all elements of a construction project. Typically, construction projects are large conglomerations of multiple companies.
Electricity, the physical construction of the building, carpenters, demolition companies, etc., are needed to build a structure. As a result of these various companies a construction site needs a third party to help streamline the production of the structure.
A general contractor is hired by a company to establish the means and methods that are required to effectively execute the construction of a project. In addition, general contractors work in accordance with the contract documents established by the company or government agency responsible for the development of the structure. The contract typically outlines the budget, the general condition and plans of the project, and a specification of the project that offered by a design professional.
General contractors typically start out as construction workers. The necessary experience gained from work experience, offer a general contractor insight about the different aspects about construction. Since the general contractor is responsible for overseeing multiple construction companies, it is essential they understand the various subcategories of the construction field.
A general contractor should be well-versed in the fields of masonry, carpentry, plumbing, framing, demolition, and other aspects of construction. A general contractor will use the knowledge to efficiently organize a construction project. The general contractor supplies the companies and subcontractors with necessary tools and a developed schedule that outlines the intended roles of all the companies included in the project.