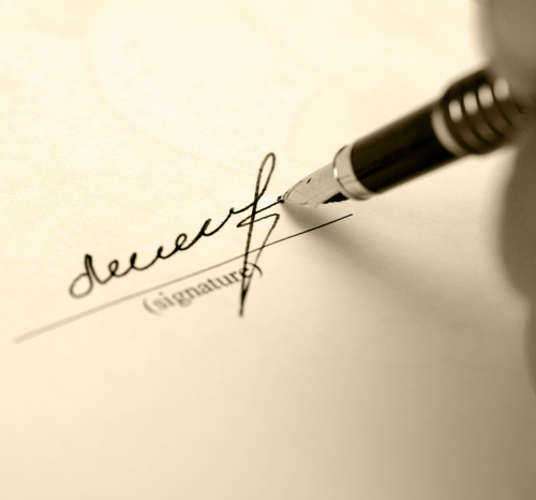 The Treaty of Rome is also known as the EEC Treaty, or the Treaty establishing the European Economic Community. The Treaty of Rome is known as this as the result of a change in nomenclature brought about in 1993 with the adoption of the Treaty on European Union. Prior to this change in nomenclature, the Treaty of Rome was known by that name, as it encompassed two different treaties which were collectively referred to by that one name.
The two treaties in the original Treaty of Rome were the EEC Treaty itself and the Treaty establishing the European Atomic Energy Community. The two treaties in the Treaty of Rome were signed on March 1957, and they were both signed by the same group of countries, including West Germany, the Netherlands, Italy, France, Luxembourg, and Belgium.
The EEC Treaty is often held out as one of the first examples of a treaty which establishes a supranational union, which means that it establishes a union in which power is granted to the union by the member states, all of whom are separate individual sovereign nations.
The EEC treaty established the EEC, which is often credited as the original form of the modern day European Union. The European Economic Community, or European Community as it was eventually renamed, was meant to help the six member nations work together for economic growth and stability.
The tenets which were important within the Treaty of Rome for the establishment of the EEC were then adopted into the core of the European Union when the later Treaty on European Union was signed.
Comments
comments