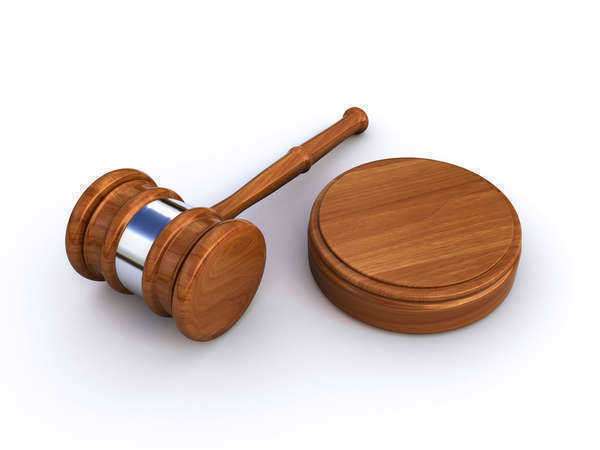 European Union Treaty Background
A European Union treaty, or EU treaty, is a treaty which affects the governance and operation of the EU. There have been a number of important EU treaties over the years, many of which have amended a prior EU treaty to better serve the overall organization. An EU treaty is sometimes differentiated from legislation passed within the EU, as the two are dealt with and amended through different procedures.
Schengen Agreement
The Schengen Agreement is the treaty within Europe which established the Schengen Area. The Schengen Area is an area of nations in which travel is possible without difficulty thanks to the removal of border control boundaries. The Schengen Agreement has since been adopted into the European Union officially, even though not all signatories are members of the European Union.
Treaty of Nice
The Treaty of Nice was a treaty established in order to expand on and amend the original treaties involved in the creation of the European Union in order to provide for the goal of westward expansion of the European Union. The Treaty of Nice is thus an important EU Treaty, particularly for some of the other changes it brought to the EU.
Lisbon Treaty
The Lisbon Treaty, like the Treaty of Nice, was another attempt to refine and improve the government of the European Union. The Treaty of Lisbon was signed in 2007 and came into effect in 2009. It was designed to establish new positions within the EU and to change the manner in which a majority was attained.
Treaty of Rome
The Treaty of Rome is considered to be one of the two important constituent treaties of the European Union. The Treaty of Rome actually consisted of two treaties in its original form, including the Treaty establishing the European Economic Community, or EEC treaty, and the Treaty establishing the European Atomic Energy Community.
Comments
comments