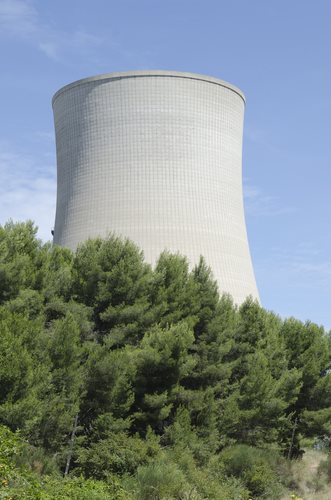 On November 8, 2012, the Department of Justice announced that the United States government is intervening in a case against Fluor Corporation and its subsidiary, Fluor Hanford Inc, after the Texas-based companies used federal funds for lobbying activity. The lawsuit for violations of the False Claims Act was first filed by a whistleblower, Loydene Rambo.

According to the Justice Department, Fluor had a contract with the Department of Energy (DOE) for multiple services at the Hanford Nuclear Site in Washington State between 1999 and 2008. The facility is federally funded.

According to the original complaint, part of the DOE contract stated that Fluor could not use the federal funds for lobbying. The whistle blower's complaint alleged that Fluor used the funds for lobbying from 2005 to 2008 anyway. The company hired two lobbying firms, Secure Horizons LLC and Congressional Strategies LLC, to lobby members of Congress and federal agencies.

The United States has agreed to intervene in the case against Fluor, but the government will not intervene in cases against Secure Horizons LLC and Congressional Strategies LLC. Since Ms. Rambo filed the lawsuit under the False Claims Act, she can share a percentage of the recovery with the United States government.

Stuart F. Delery, Acting Assistant Attorney General for the Civil Division of the Department of Justice, stated: "The taxpayer money Congress allocated for this program was for training federal emergency response personnel and first responders, not to lobby Congress and other for more funding. When public funds are misused, as alleged in this case, the Justice Department will work to restore them to the Treasury."

The Civil Division of the Justice Department and the U.S. Attorney's Office for the Eastern District of Washington are handling the case and receiving assistance from the Department of Energy Office of Inspector General.

Source: U.S. Department of Justice