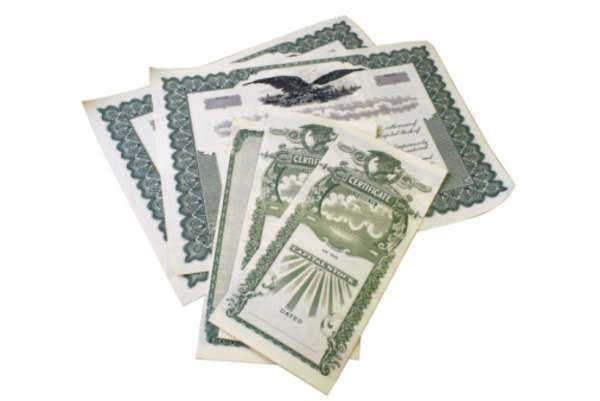 An indemnity bond is a type of indemnity agreement which is designed to protect a lender with regard to a particular loan. An indemnity bond gives some amount of surety or insurance coverage to the lender such that if the loan is not paid back in the agreed upon terms of the original loan, then the indemnity agreement would come into effect and the lender would be protected for his or her loan in some agreed upon fashion.
An indemnity bond is often employed in terms of real estate markets, where a number of fluctuating terms might necessitate an indemnity agreement for the protection of the lender. For example, an indemnity bond would help protect a lender if foreclosure came about and the house was sold to pay off the loan, but ultimately the house was worth less than the full value of the loan.
Without an indemnity bond or indemnity agreement in such a case, the lender would be out the difference between what the house sold for and the loan. However, with an indemnity bond the lender would be protected for the full amount of the loan regardless of whether or not the borrower actually paid off the loan.
An indemnity bond or indemnity agreement is often considered to be a form of surety bond, which means much the same thing, as a surety bond is designed to ensure that one party will be paid a certain amount if the other party fails to honor the terms of the mutual contract agreement.