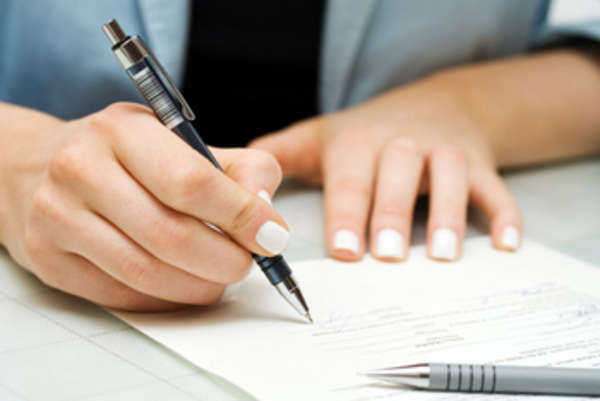 Under the terms of the UCC, filing is governed by Article 9. UCC filings involve mortgages on real property, claims made against natural resources on the property, such as gas, minerals, or any other resource such as timber.
UCC filings also include agricultural liens, which can be filed against farm products or goods and services produced by farming. Farm products in an UCC filing include crops, livestock both alive and unborn, supplies which make farming possible, and any crops or livestock that have not yet been manufactured.
A UCC filing may also be considered under Article 9 if the claim involves an item that has been present for a long enough period of time to have become considered as belonging there, for example, a well on a plot of land.
In order for UCC filings to be valid, the UCC filing must include statements that provide the name of the debtor, the person against whom the debt has been assumed, and detail the consideration which is used to secure the contract. UCC filings can cover any interaction between any consignors, consignees, lessors, lessees, bailors, bailees, licensors, licensees, owners, registered owners, buyers, or sellers.