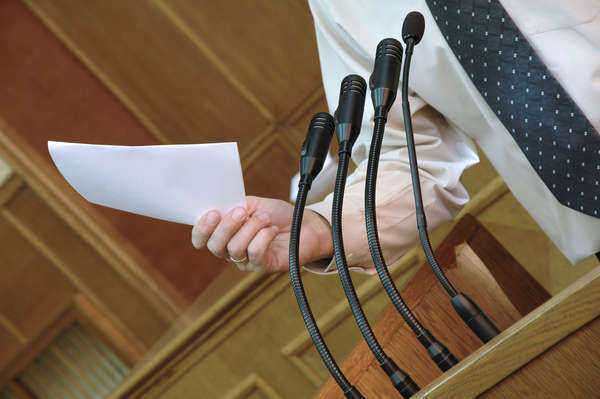 A breach of trust can occur in any number of circumstances, and in
each case there may be a differing form of legal recourse. When the breach of
trust is included with a breach of contract, there may be both legal and civil
penalties.
For example, if there is a breach of contract between a day care
center and a parent, it may also include a breach of trust. If the day care
center took responsibility to care for a child and then failed to do so, they
may be charged with both breach of contract and breach of trust.
The result of those activities may influence whether or not the
charges are criminal or civil. If, for example, the child was injured because
of a failure to care for that child as promised, the charges would likely be
civil and criminal.